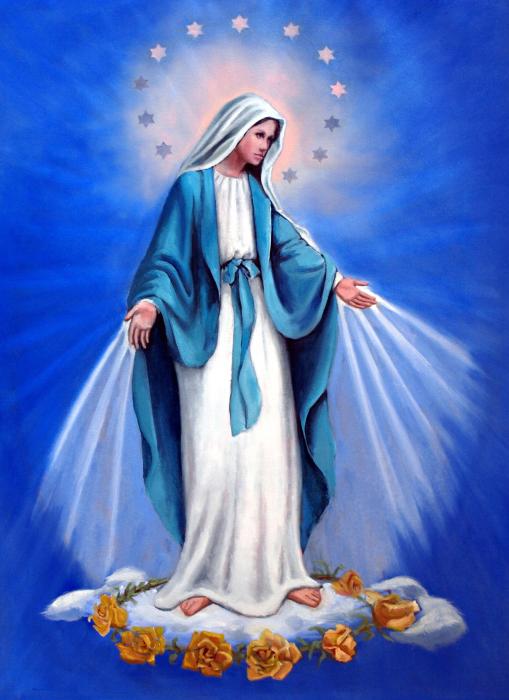 Putting it all together
As Fr. Gaitley rightly points out, we probably haven't begun to put all this together, but Mary will allow this to unfold in our lives at the proper time.
Please do meditate on the consecration prayers and make a good confession if you can.
Tomorrow is our Glorious New Day of Consecration. Please meet at St. Raphael's Catholic Church for the 8 am mass Saturday Sept 8, 2012. Immediately after mass, those who wish to consecrate will go to the tabernacle chapel and we will do so together. Then those who are CCW can adjourn to breakfast and meeting.
Lastly, if this book and consecration has touched you, would you consider leading a group? Next date to start would be Oct 19, consecrating on Nov 21. It is simple and I can help you. Please consider saying yes, and email me at jkmuss@gmail.com